How to Be More Optimistic in 4 Simple Steps
Written By:
Matt Mignona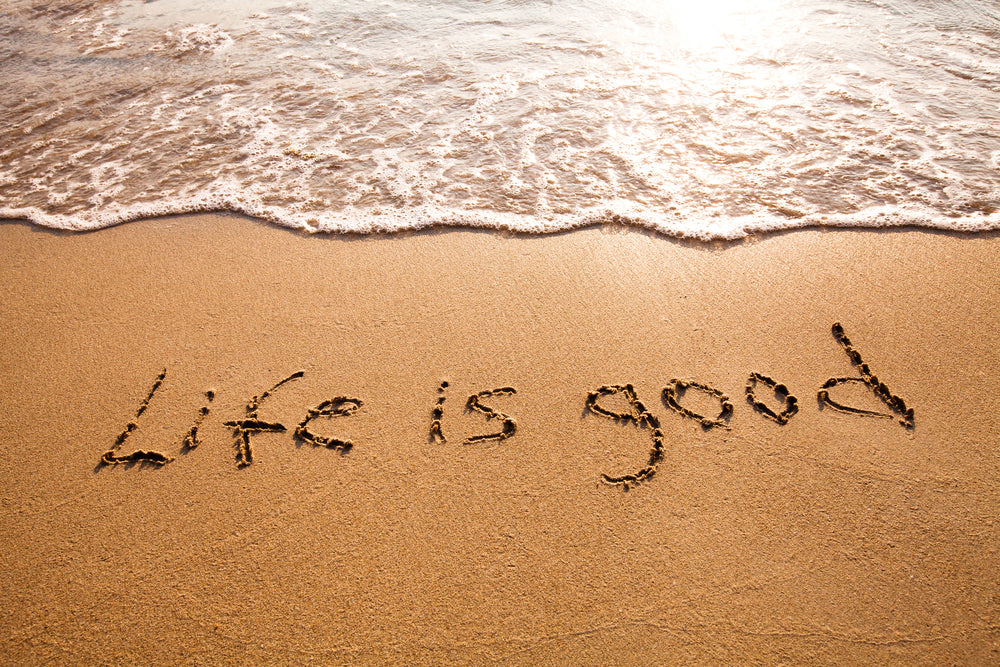 Are you pessimistic? You might imagine focusing on worst case scenarios means you can stave off disappointment when things don't seem to be going well. Sometimes, though, the opposite is true. Looking on the bleak side of life attracts disappointment. You can change your mindset, though, and learn to be more optimistic. Here's how.
Shrink negative thinking
Negativity grows the more it is practiced. When you continually create negative thoughts, neural networks are created to accommodate your habit of being pessimistic. Practice positive thinking, until doing so is a habit, to build neural connections that support optimism.
Your task will be a challenge initially since old habits really do die hard. Repetition is the key to developing a positive outlook. When a pessimistic thought arises, replace it with a thought that feels better. "Driving will be hazardous because it's raining hard," for instance, could be replaced with "driving will be easy because it's raining and people will stay at home."
Build a gratitude list
What makes you grateful? Start big; list things like close relationships, your home, and other aspects of your life you enjoy. Then include smaller things you appreciate such as flowers, the sunshine, or your favorite foods. Keep going until you run out of ideas and increase your list whenever fresh thoughts about what makes you happy come to mind.
Tickle your funny bone
Aim to fill life with joy and your optimism will increase. Spend time with happy people, watch funny movies, and read books that make you laugh aloud. Also, play. You're never too old to kick off your shoes and dance, climb a tree--as long as you're physically able--or jump on the roundabout at a kid's play park when no children are present.
Boost your social network and creativity
Do you enjoy many friendships and activities? If not, expand your hobbies and social life. Doing what you love with like-minded people can boost morale and improve your mood. Creativity is a great mood-booster too. Pick up a pen and write a poem or short story, or paint a picture. Other creative pastimes include photography, pottery, knitting, and playing a musical instrument.
Some people seem to be born optimistic. You can tap into your inner sunshine even if you don't fit the description though. Develop positive thought patterns and pay attention to whatever makes you happy and appreciative. Have fun, too, by connecting with optimistic people and feeding your need for joy and you will soon be more positive.