What to Do When You're Not Feeling It
Written By:
Matt Mignona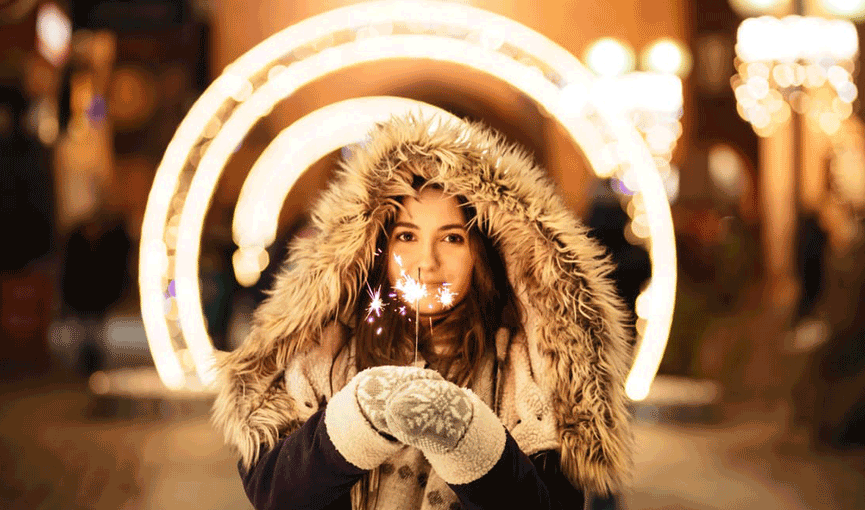 I often see the same question asked online: "How to overcome burn out?" Being a previous world-class athlete I know all about the temptations of burn out. 
Back almost twenty years ago when I was trying to qualify for the 2000 Olympic Games, I worked my face off in the gym three times a day, seven days a week, and twelve months a year (for many years). I did all that while I was eating less than 1,200 calories to maintain my weight, and I was purposely avoiding fun activities with friends.
It was the early morning workouts that were the hardest because no one was watching me. It was tough and grueling to get out of bed some days and even harder to push myself to the max.
I remember being asked by a local newspaper, "How do you do it?" My answer was simple: I love the game—I'm on purpose! 
I just kept pushing and shoving harder than anyone else, and I took full responsibility over my success. Success to me was a matter of life and death, and I treated it that way every single day. This was my driving force to my happiness.

Now, fast forward to where I'm at today. Now I'm an entrepreneur, a senior executive in corporate America, a mentor to several early-stage startups, a husband, and a dad!
It's crazy how much I do in a twenty-four-hour window. In fact, I work seventy hours each week, and you know what? I don't feel any burn out whatsoever.
I have to admit that I'm as motivated today as I was almost twenty years ago, but my goals are focused in other areas now.
I find that I'm happiest when I'm achieving something. I love my family more than anything else, and I still treat success as a matter of life and death. I want to create the most amazing life for my wife and my daughter, and I want to build a legacy.
Here's what I do every day to prevent burn out: 
Journal daily. I've been journaling for the past decade and always hated it…until now. You can read more on this topic "How to Make Journaling Not Suck." I've cracked the code to making journaling awesome, and I swear that this makes me a happy dude!
Understand my purpose and keep my vision in front of me. My goals are crystal clear. I write down my goals twice each day, once in the morning and once in the evening. Anytime I'm struggling during the day, I grab my Happier Mind Journal and write down my goals again. I keep reminding myself of the path that I need to stay on.
Complete the thing I dread the most. This one is huge! I find the single thing that I've been putting off the most and take action on it. Have you ever woken up in the morning and not wanted to exercise? You grab your sneakers anyway and go for a run, and all of a sudden you feel amazing, right? The same thing happens when you tackle the task that you've been putting off most. That's why I complete the single most dreaded task first thing in the morning. It gives me a sense of accomplishment.
Meditation or quiet time. I'll sit in a quite space for ten minutes and celebrate gratitude. Once you show genuine gratitude towards the things that you have, it's impossible to feel burn out. You can download the Gratitude Log worksheet that will help you keep what you're grateful for in front of you.
So, here are three things you can do if you are not "feeling it" today:
Drink coffee. Not too much coffee. Just enough to get some caffeine in your system and boost your mood.
Get active. Take the stairs and get your heart rate up. Something as little as running up a single flight of stairs can change everything.
Write your goals.